Yuga Labs welcomes 10KTF and WENEW to the family
5 Minutes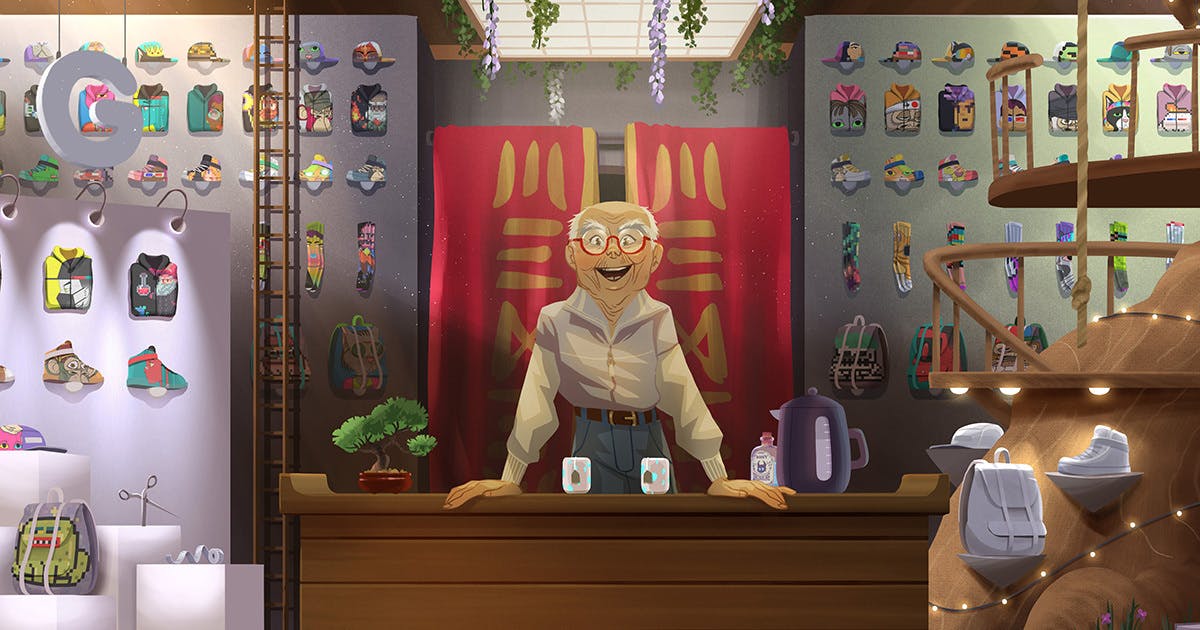 We are thrilled to announce that Yuga is acquiring WENEW and its flagship NFT collection, 10KTF. WENEW and Yuga share a passion for imagination and storytelling, and joining forces means we can accelerate our efforts to bring more creativity to web3. 
Most degens already know, but in case you don't – WENEW is a NFT powerhouse known for web3-centric partnerships with celebrated brands such as Louis Vuitton, Playboy, Wimbledon, Gucci, Puma, and others. 
In addition to these high-profile collaborations, WENEW is home to the narrative-driven NFT collection, 10KTF, an interoperable digital storefront where holders from top NFT collections can mint and collect one-of-a-kind NFTs featuring their digital avatar on various metaverse-ready digital wearables. 
Joining forces with the WENEW team also means that we are bringing on Michael Figge, former WENEW CEO, as Chief Content Officer and Beeple as an advisor at Yuga.
"Figge, Beeple, and the WENEW team have found a way to create a captivating serialized story for web3, while also managing to tap into the passion people have for their digital avatars and customization," said Gargamel a.k.a. Greg Solano. "Storytelling and world-building are foundational at Yuga and I'm thrilled that we get to work with the creative mind hive at WENEW in a much more robust way. The possibilities of what we can do together are endless."
"We built WENEW with storytelling at the forefront," said Michael Figge, "Yuga's first-class contributions to story, experiences, and community were a huge inspiration. Their principles of openness inspired the interoperability of 10KTF.  We're excited to join Yuga and continue building amazing things in NFTs and web3 together."
Stay tuned as we continue to push the boundaries of creativity. You can read the full press release here. 
See you on the Otherside.