MEET THE NEW BAYC COMMUNITY COUNCIL
15 Minutes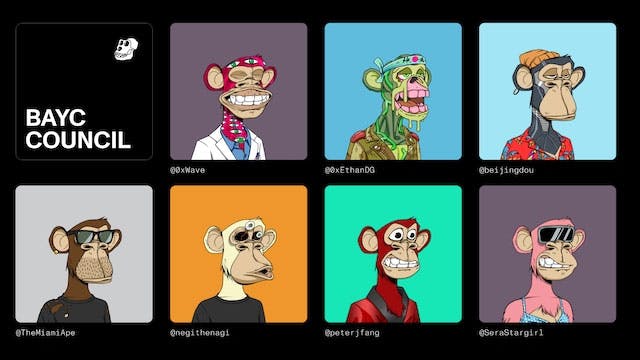 What is the BAYC council?
You've heard us say this before, but Bored Ape Yacht Club wouldn't be where it is today without our community. 
Apes are some of the most innovative folks in Web3. We could have never imagined that in such a short amount of time we'd see Ape TV shows, clothing, themed restaurants, food trucks, beverages, hot sauce, jewelry, music videos, and more. 
But as Yuga grows, community projects reach new heights, and Apes continue to emerge in pop culture, it's important that we don't lose sight of what makes BAYC so special – the people and the supportive energy. 
To help the community grow and thrive, we've assembled a new community council made up of Apes with a proven track record of proactively and positively contributing to the club since the start. This council was formed with the intention of representing the club at large and providing an avenue for new perspectives. 
This council will likely grow over time, but for now we're excited to start with these 7 outstanding Apes: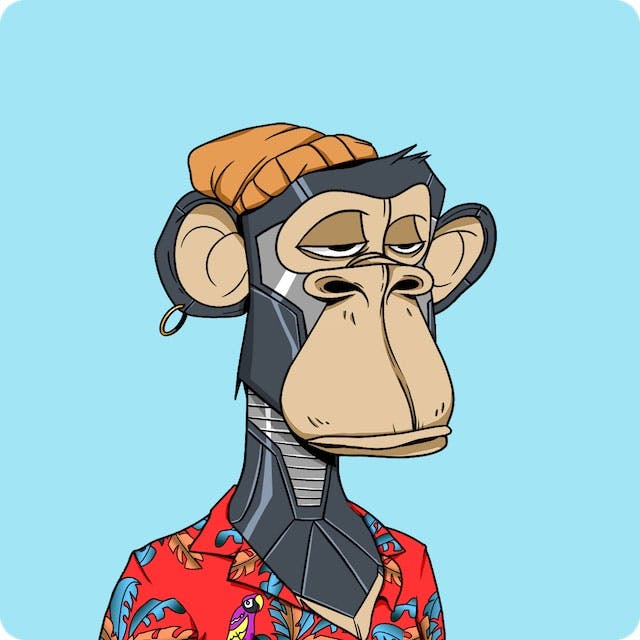 🤝 Josh Ong
Josh co-founded Bored Room Ventures, a Web3 marketing agency and fund, and is an advisor to Jenkins The Valet, Non-Fungible Films, and Fragment/A.P.E.. He received a Community Grant to organize the first unofficial IRL BAYC meetups and has helped plan events in LA and New York, including the Apefest 2021 Yacht Party. As a member of the council, he's looking forward to helping connect with the Ape community on Twitter and listening to their feedback.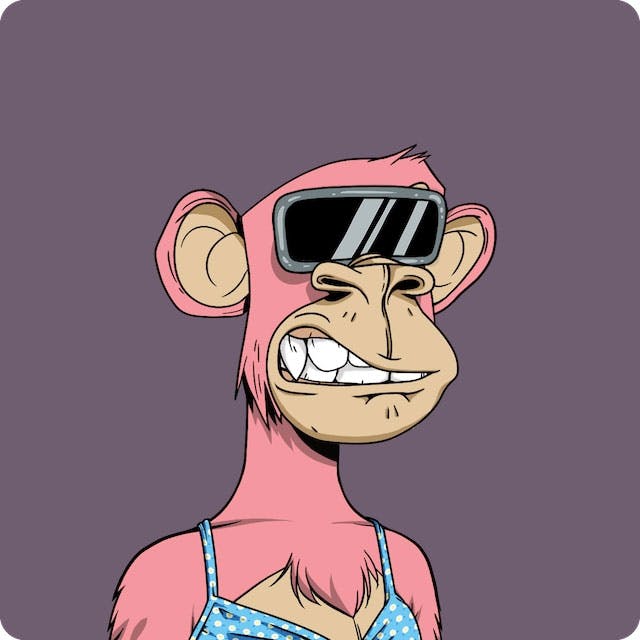 ✨ Sera
Sera is a skilled artist who has worked with members in the community to help bring their IP to life through the Bored Salon and JBF derivatives. She was an early adopter of the Yacht Club and has continued to actively create and foster creative IP use through various sub-communities within the BAYC.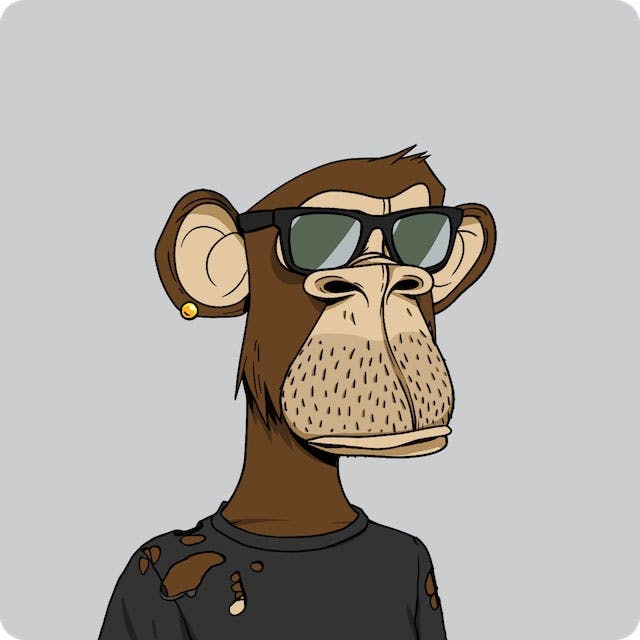 🌴 Laura Rod
Laura the founder of The Miami Ape, a Web3 company focused on community building and advising. She hosts social media sessions/interviews via twitter spaces in English and Spanish in order to educate, inspire, and empower underrepresented groups in web3. Her drive is the community, social impact, the infinite opportunities being created and the power to impact others' lives through blockchain technology.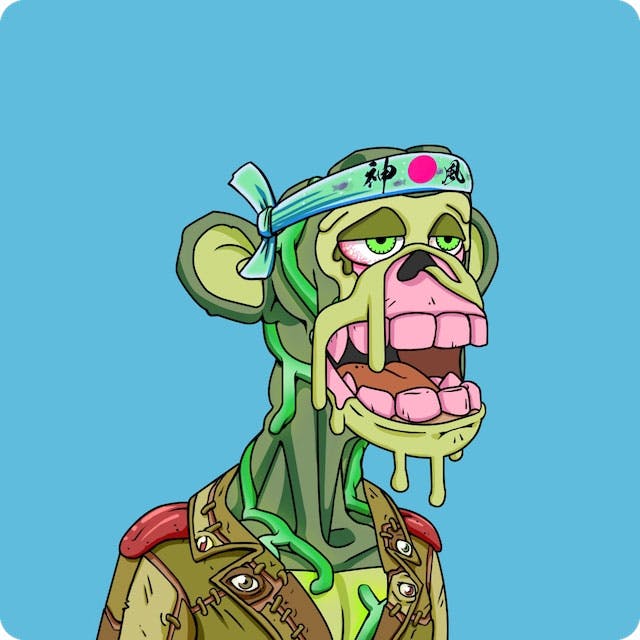 📰 0xEthan
0xEthan began his Web3 journey in March 2021 when he joined the team of Decentral Games as a community manager. He is no stranger to being aware and considerate of a community's thoughts and feelings on topics. He was recently hired as the Head of Growth of Metaverse News and also writes a daily newsletter for our audience regarding Web3. Ethan feels extremely well connected with the community — as a member of the council, he will consider everyone's thoughts with everything he does.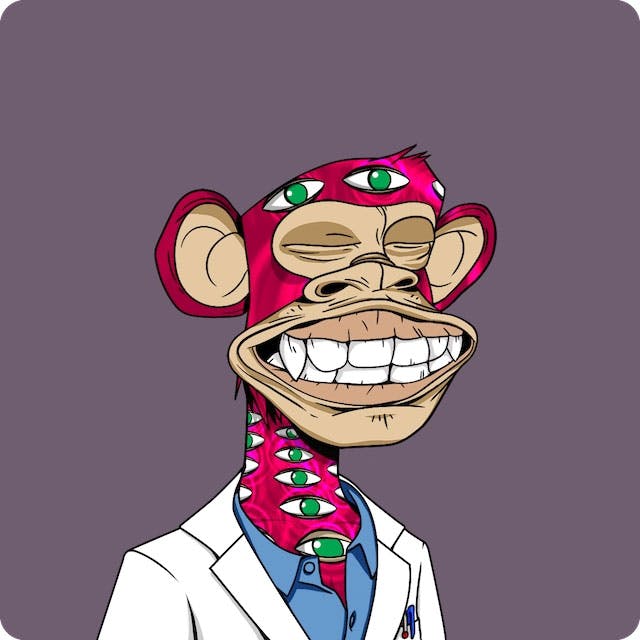 🌊 0xWave
0xWave is one of the earliest adopters of BAYC who assisted the founders in initially getting the project and discord off the ground. Wave is a crypto OG and a technical wizard. His efforts in onboarding members who were first timers to NFTs and crypto set the foundation for the community that we know today.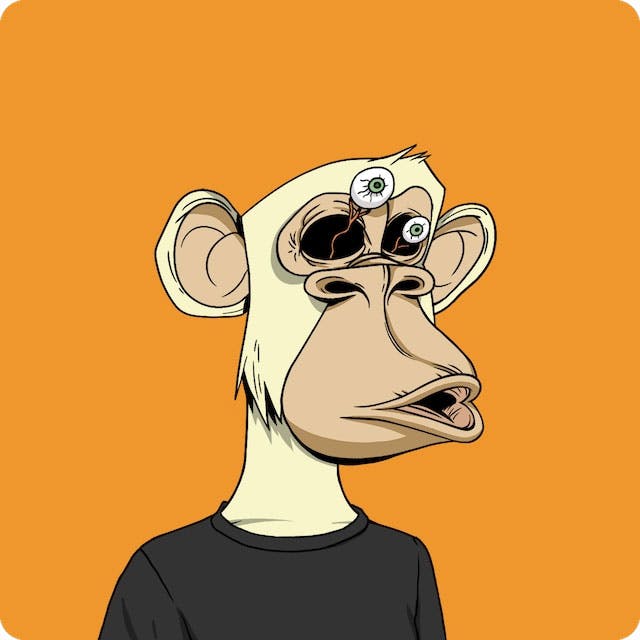 🌏 Negi
Negi is a Hong Kong Ape currently living in Japan. Advocate of crazy eyes. Converted orange lover. Aspiring photographer always trying to sneak a photo or ten onto the BAYC Clubhouse's walls. BAYC was their first NFT, which opened the door to the wonderful world of web3.  Negi strives to become a voice for Asian Apes and embrace the various cultures that make up the club!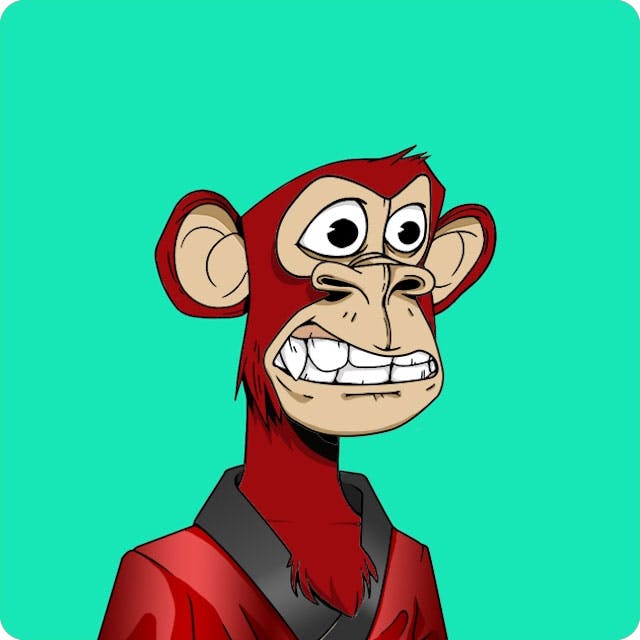 🏀 Peter Fang
Peter assisted in hosting one of the first BAYC meet-ups in Venice, CA in July 2021 with funds provided by the first round of BAYC grants. He has vast experience in facilitating and executing IRL community events/experiences. On top of adding value by creating connections and upholding/supporting BAYC community members, he has continued to directly champion the building of the BAYC brand & community through collaboration, execution of IRL events, and pioneering IP usage.
How it Works
We see the community council as a critical part in helping Yuga Labs shape the future of BAYC. To that end, here's what the council will be focused on initially:
Feedback: Council members were chosen, in part, because they already have been proactive leaders in the BAYC community. They are constantly present in the community, talking to other members, attending meetups and more. This council gives them a forum to provide community feedback to us directly.
Giving back: The council will work with Yuga and the BAYC/MAYC community to uplift community-driven initiatives such as commercial projects, meetups, charitable giving, and other community-led ideas.
Council autonomy: The BAYC/MAYC community is an autonomous bunch, and this council represents that – they'll be bringing their various skill sets with ideas to the table, and we'll work with them to make the best ideas reality.
Every Ape in our community has directly impacted our decision-making from day one. This council, and future councils to come, puts a more formal, efficient and consistent process in place for Yuga leadership to get community feedback and advice on an ongoing basis.
We are also exploring the evolving needs of our other Yuga NFT communities – CryptoPunks, Meebits, and Otherside. Stay tuned for more about those. 
LFG! 🚀